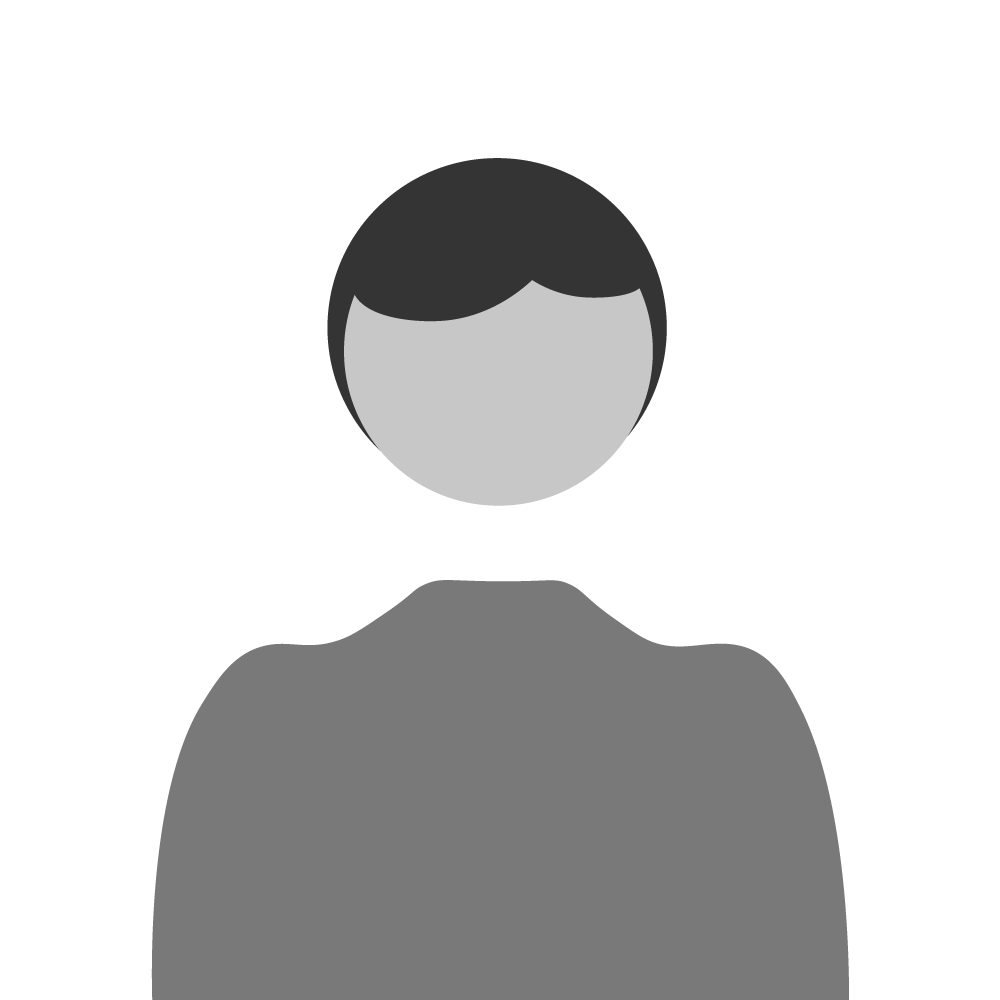 Bruno T
Photographer
Capturing brand stories and special moments through photography and videography.
New marketing consultant
Joined June 2022
Summary
Bruno has been telling stories through audiovisuals since he was 15 years old when he started producing, editing, and sonorizing content on the internet.
Working as a director and camera operator, Bruno was in the production and development of a short film as a director, camera operator, and editor, project that gave him the UMESP Awards from the College of Multimedia Production.
With more experience, he worked at the World Surf League as a director and camera operator for a Brazilian documentary series, about the life of surfer Gabriel Medina, a project that already has 9 seasons.
Recently Bruno was photography manager at Santaland network Myer, where he led a team of photographers, aiming to provide a unique photographic memory.
Experience
Wave Films
Photography Director (2022 - current)
Read more
---
Now And Forever Photography
Portrait Photographer (2022 - current)
Read more
---
MYER
Photography Manager (2021 - 2022)
Read more
---
Globo
Video Director and Camera Operato (2021 - 2021)
Read more
---
Convencer Markenting Digital
Content Producer (2019 - 2021)
Read more
Key Skills
Videography
Photography
Qualifications
Bachelor of Multimedia Production (2016)
Methodist University of Sao Paulo
Key Industries
Arts & Entertainment