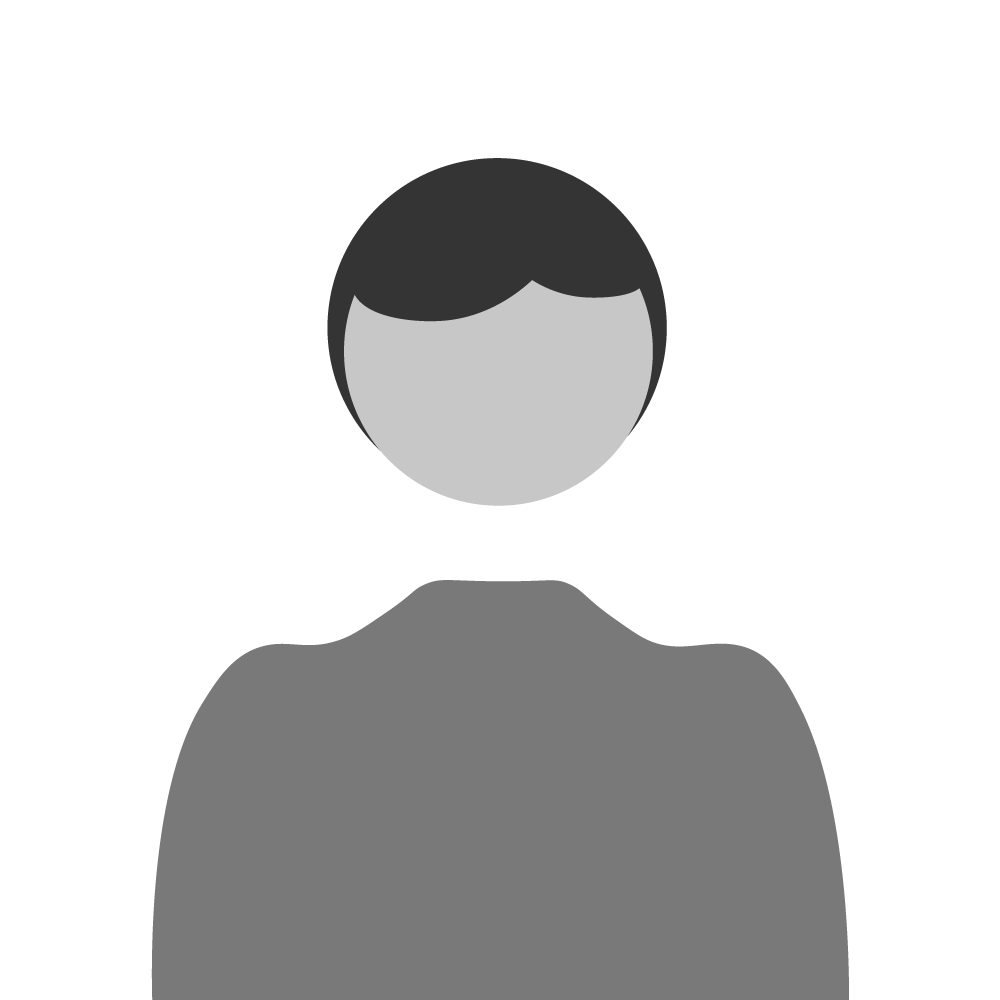 Kaye E
Copywriter
Freelance copywriter with over eight years experience.
New Cemoh
QLD, Australia
Cemoh since April 2022
Summary
Over my 30+ year career, I have worked in a variety of ad agency and marketing roles and in 2014, launched my Brisbane-based copywriting business, KK Copywriting. The breadth of my experience in copywriting, ad agency account service and project management means I am quickly able to determine the scope of a client's brief and the tone and style of copywriting required, and confidently deal with key stakeholders.
Platforms: websites including blogs, social media, marketing collateral, magazine editorial
Key industries and clients:
Retail:
Kmart Australia
Travel: Flight Centre Australia
Insurance: Allianz
Real Estate: Ray White
Education: Australian Online Courses, University of Canberra
Agencies: Oath Creative, Media Heroes, Full Measure Digital
Government: Queensland Department of Health
Construction: Premis, Bruin Builders
Corporate: Corporate Traveller, Recruitment Marketing Magazine
Not-for-profit: Animal Welfare League NSW
Childcare: John Wall Childcare, Treehouse Early Learning Manly
Experience
KK Copywriting
Owner and copywriter (2014 - current)
Read more
---
Flight Centre Australia
Project Manager/writer (2006 - 2013)
Read more
---
De Pasquale Advertising
Account Director (2005 - 2006)
Read more
---
Flight Centre Australia
Project Manager/writer (2002 - 2005)
Read more
---
Y&R Advertising - Melbourne
Account Director (1997 - 2002)
Read more
---
DDB Advertising - Melbourne
Account Executive (1995 - 1997)
Read more
Qualifications
Bachelor of Media Studies (1991)
Griffith University
Key Industries
Education & Training
Professional Services
Tourism & Travel