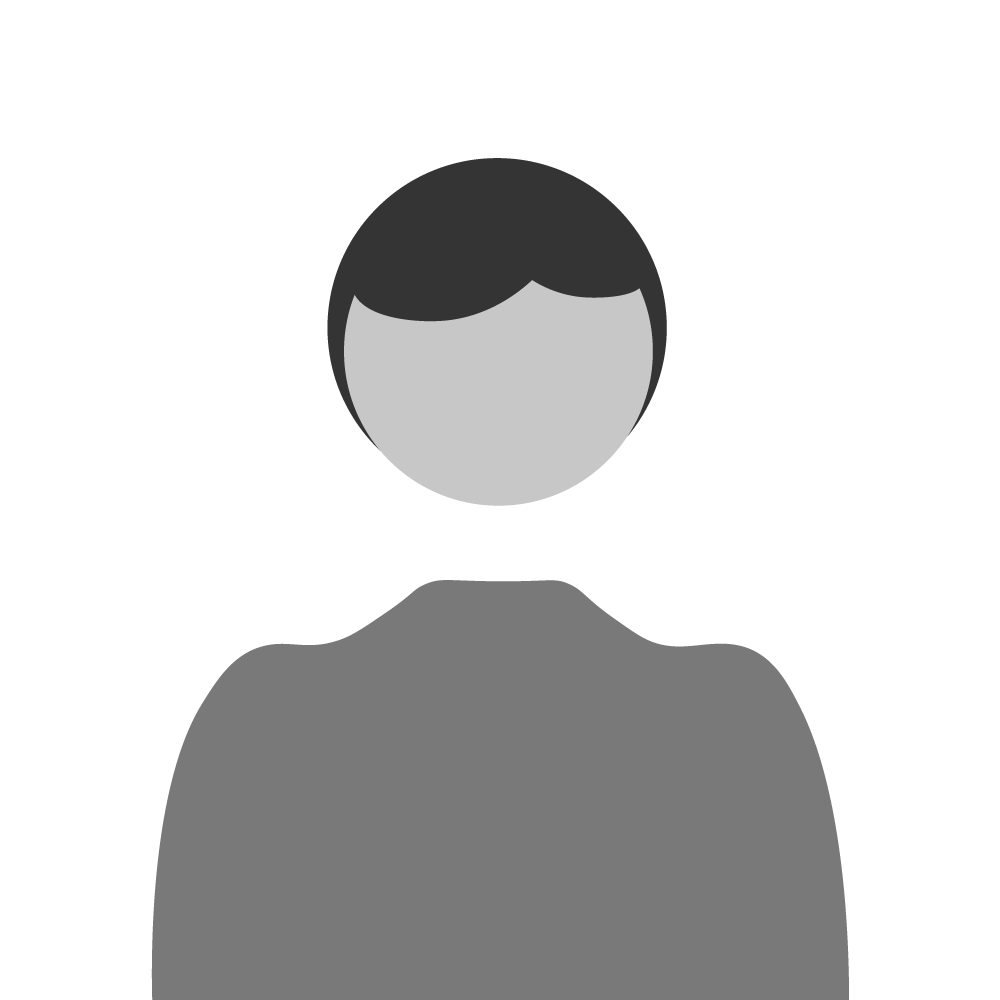 Magenta Q
Content Creator
With years of experience in sales, marketing, communications, management and leading, Magenta is enthusiastic and passionate about achieving results.
New marketing consultant
Joined October 2022
Summary
Magenta has a strong desire to connect with people, and enjoys presenting and exhibiting the goods and services of the company she works with. Having a background in small to medium enterprise operations she excels in assisting to find solutions that help people achieve control over their business.
Magenta started her degree in 2017 and completed it in two years while creating her Art business as a side interest to organically grow. With the experience she has gained through covid, she has learned a lot about change and flexibility in the workspace. Keen to bring much to your company, with reliability, maturity, and a team player, you will find a team member who will help lift and embody your company standards and profile.
Experience
Various Roles
Short-Term Contract Roles (2022 - current)
Read more
---
Brisbane EKKA
Fine Arts Supervisor (2022 - 2022)
Read more
---
Magenta Quinn
Artist (2017 - current)
Read more
---
Vivid Online
Online Marketing Consultant and Owner (2016 - 2016)
Read more
---
Nous
SEO Manager (2015 - 2016)
Read more
Key Skills
Search Engine Optimisation (SEO)
Campaign Strategy
Digital Marketing
Marketing Analytics
Marketing Strategy
Qualifications
Bachelor of Fine Arts (2019)
Curtin University
Key Industries
Arts & Entertainment
Education & Training
Hospitality
News, Information, Media & Telecommunications
Technology