Matt W
Content Creator
An experienced content creator, copywriter, web designer and strategist with a history of working with high-profile clients.
129 days
QLD, Australia
Cemoh since December 2021
Summary
Is your online content lacking that 'punchy' engagement vital for brand awareness? Let our content writing expert Matt get you seen and heard!
Matt is a highly experienced copywriter, content creator, and web designer with a 30-year journalism background. He specialises in content strategy and implementation as well as improving brand recognition resulting in increased awareness and overall traffic.
A self-professed wordsmith and music lover, Matt utilises his writing, design, and proofreading talents to produce engaging and error-free content that will stand out for all the right reasons. Having been a freelancer since 2007, Matt has worked on and consulted with a wide variety of clientele, where he has put his skills to work with exceptional results across the board.
Whether it be written content to align with your digital and print media messaging needs or translating technology industry jargon to reach targeted business and consumer audiences, Matt can work effortlessly with customers to ensure their content objectives are being met.
Matt would be best suited to writing and consulting for those within the arts and entertainment, news, information, start-up, hotel, media, and telecommunications industries.
In his spare time, Matt is an avid lover of punk music, so much so that he runs his very own magazine Punktuation!, which reviews, interviews, and provides music news. He is also writing a book about punk's musical and social history – due for release in 2023!
Key Skills
Project Management
Search Engine Optimisation (SEO)
Website Development
Content Production
Copywriting
Qualifications
Working With Children Blue Card (2021)
Queensland Government
Creative Writing (1993)
London School of Journalism
Certificate III: Media Law Course (1991)
London School of Journalism
Testimonials
"As a not for profit our marketing budget is almost non-existent and we needed to gain some traction ASAP. Matt invested in our mission and understood our values and vision. In two days, he identified savings across our business to save $10,000 per year."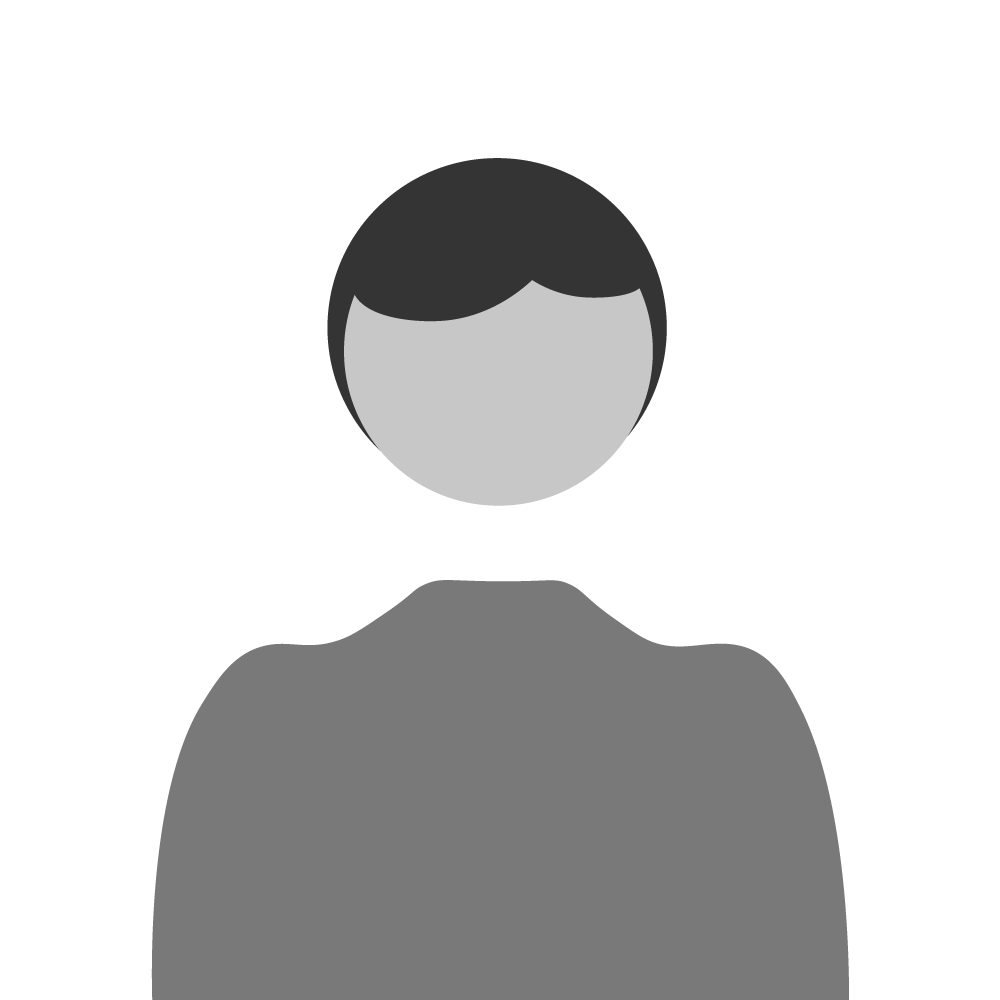 Bespoke Lifestyles
"Matt has been the unexpected spark to my start-up, helping guide us through our launch and giving us a voice that resonates. Matt has worked with me tirelessly and always puts the interest of the brand first."
Coolbeans Underwear
"Matt refreshed our website and helped boost our SEO and it has been fantastic. We've seen a huge increase in traffic and overall engagement on our website as a direct result of what he has completed for us!"
Grey Matta Solutions
Key Industries
Arts & Entertainment
News, Information, Media & Telecommunications
Start-Ups