Matt W
Content Creator
An experienced content creator, copywriter, web designer and strategist with a history of working with high-profile clients.
132 days completed
Joined December 2021
Summary
As an accomplished content producer, website designer and writer with over 30 years of experience, Matt possesses a unique blend of creativity, innovation, and a strong personality that drives his work. His expertise lies in developing captivating content across various mediums, leaving a lasting impact on his audience.
With an impressive career working for renowned magazines and websites, Matt is a highly skilled creator, meticulously refining every piece of content with precision and polish.
Matt is also an AI subject matter expert. AI is here, and it has thrown out the business rule book. The rules of the game have changed, and if businesses don't understand these new rules, they will be left behind. Matt helps companies integrate AI to help them achieve unprecedented efficiency and growth.
Key Skills
Project Management
Search Engine Optimisation (SEO)
Website Development
Content Production
Copywriting
Qualifications
Working With Children Blue Card (2021)
Queensland Government
Creative Writing (1993)
London School of Journalism
Certificate III: Media Law Course (1991)
London School of Journalism
Testimonials
"As a not for profit our marketing budget is almost non-existent and we needed to gain some traction ASAP. Matt invested in our mission and understood our values and vision. In two days, he identified savings across our business to save $10,000 per year."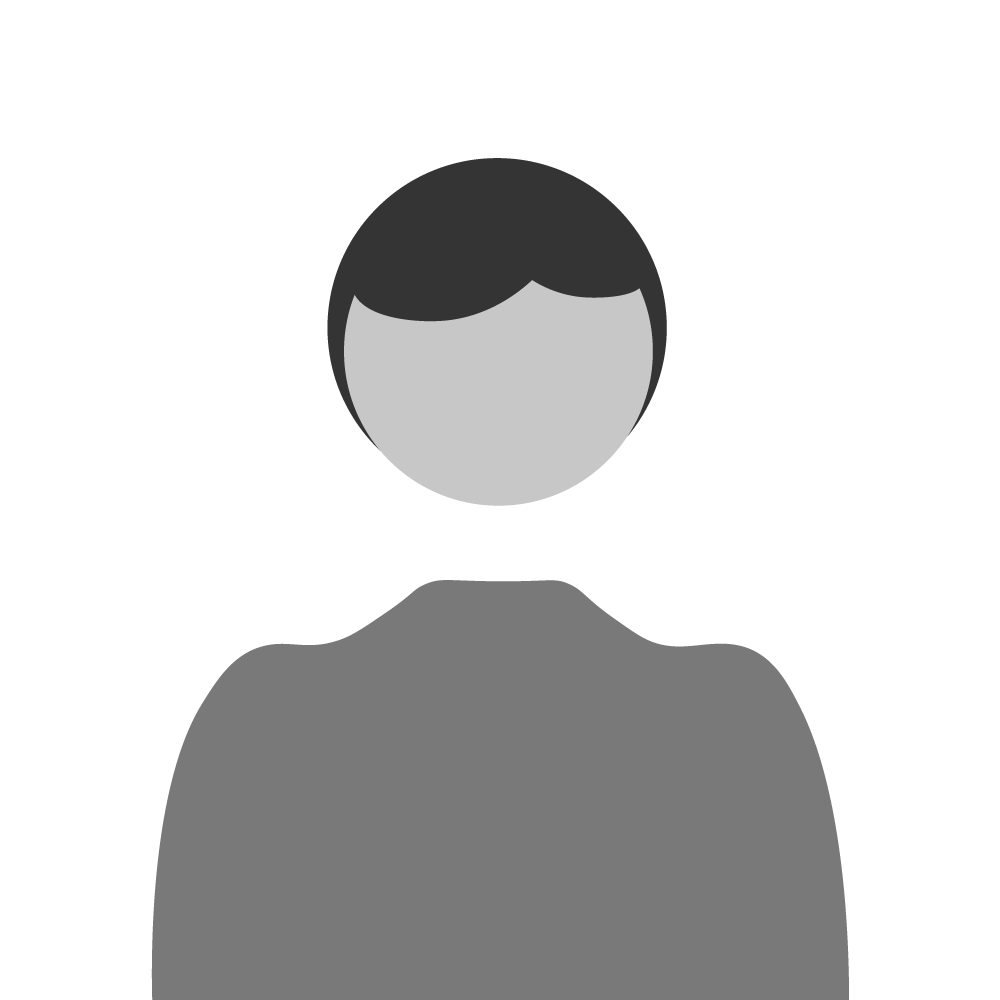 Bespoke Lifestyles
"Matt has been the unexpected spark to my start-up, helping guide us through our launch and giving us a voice that resonates. Matt has worked with me tirelessly and always puts the interest of the brand first."
Coolbeans Underwear
"Matt refreshed our website and helped boost our SEO and it has been fantastic. We've seen a huge increase in traffic and overall engagement on our website as a direct result of what he has completed for us!"
Grey Matta Solutions
Key Industries
Arts & Entertainment
News, Information, Media & Telecommunications
Start-Ups