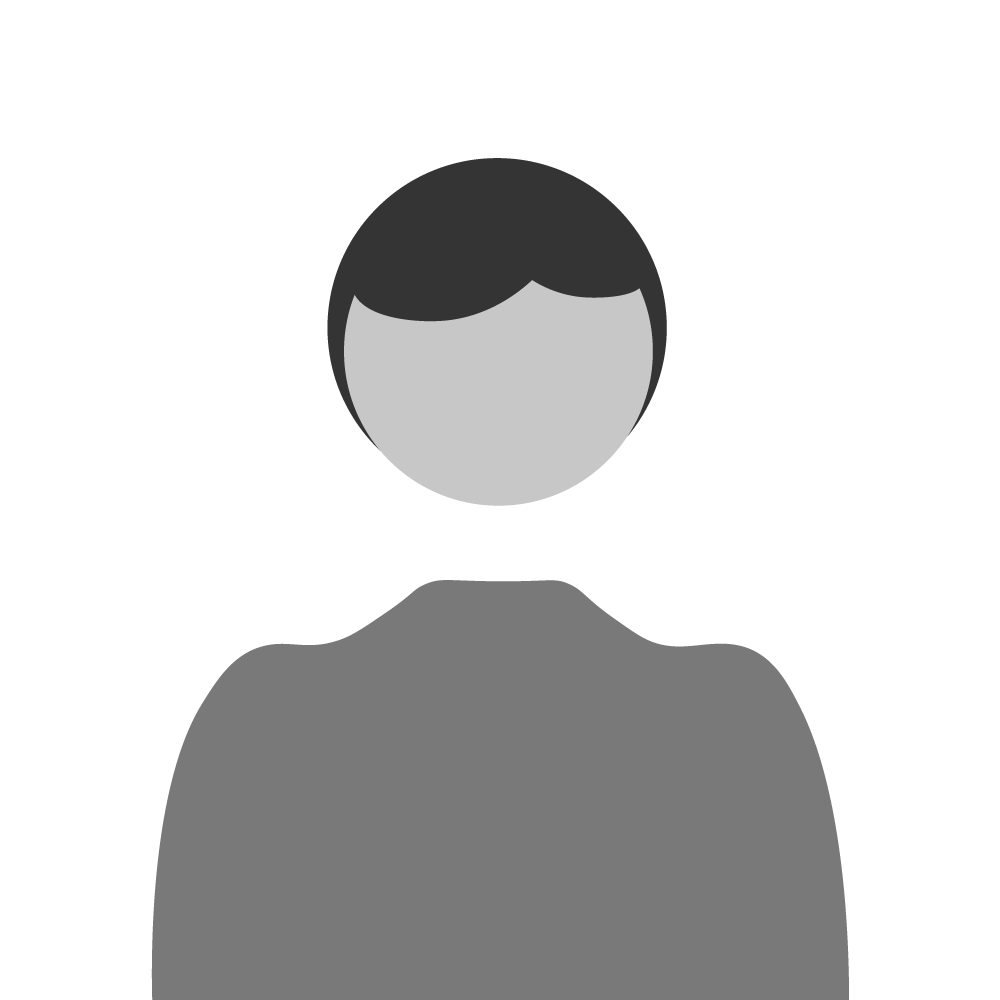 Max G
Content Creator
Storytelling is the backbone of Max's creative endeavours; creating content through interesting stories with the use of great language and prose.
New marketing consultant
Joined August 2022
Summary
Max has been lucky enough to work across a handful of industries since graduating high school; industries such as hospitality, construction/labour, film and TV and content creation. These experiences have given him a well-rounded tool kit of knowledge to help offer a service that betters the client efficiently and effectively.
Key Skills
Content Production
Copywriting
Qualifications
Bachelor of Film (Production) (2018)
SAE Institute Melbourne
Diploma of Media Studies (Acting) (2015)
New York Film Academy (Gold Coast)
Key Industries
Arts & Entertainment
News, Information, Media & Telecommunications