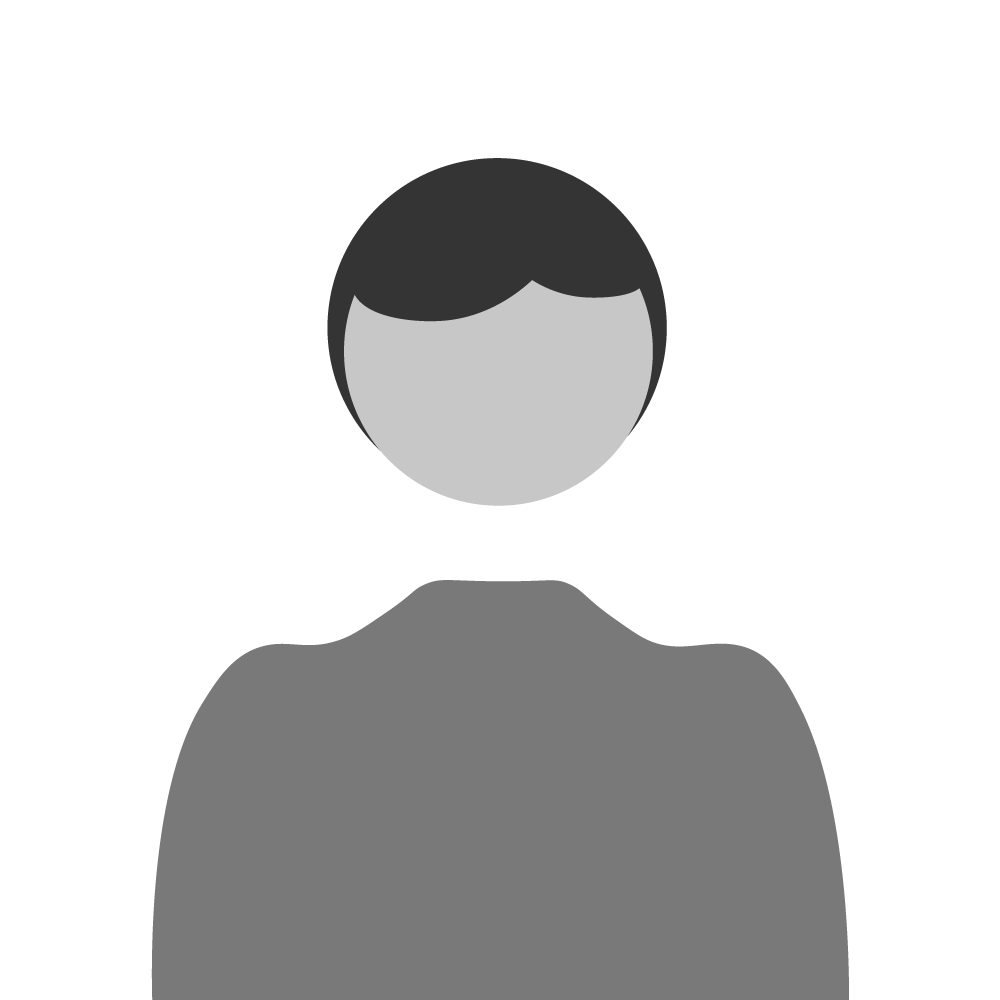 Melvin M
Digital Marketing Strategist
I help manage the Digital responsibilities for your brand, products and services so that you can focus on being a profitable organisation.
New Cemoh
NSW, Australia
Cemoh since February 2022
Summary
Melvin has a strong sales background, entrepreneurial experience, and is solutions and results-focused.
Excellent experience in business covering different verticals. What the above experience allows him to do with businesses today is identify and make better decisions towards full-stack or ad-hoc tasks required that fulfils or greatly contributes to the overall digital marketing strategy, whilst reducing time and cost towards each digital marketing activity.
Accordingly, Melvin can deliver full-stack Digital Marketing Management (Website Updates including eCommerce-related tasks, Copywriting and Graphics, Campaign Strategies and Management). As well as help a business grow through Videography, Software development (Web and Mobile Apps), and Blockchain solutions.
Experience
CMO Consulting
Digital Stratregist (2020 - current)
Read more
---
In2Networks Pty Ltd
Digital Transformation Manager (2020 - 2022)
Read more
---
Tech Project Holdings
Channel Sales & Marketing Manager (2019 - 2020)
Read more
---
Bluechip Infotech
Product Marketing Manager and Solutions Lead (2017 - 2019)
Read more
---
QOIPR (e-Volve Group)
Customer Experience and Digital Manager (2015 - 2017)
Read more
---
REBIAnalytics
Customer Experience Manager (2014 - 2015)
Read more
---
The Database Dept.
Customer Experience Officer (2012 - 2014)
Read more
Key Skills
Pay Per Click (PPC)
Videography
Website Development
eCommerce
Graphic Design
Qualifications
Meta Certified Digital Marketing Associate (2021)
Meta
Digital Marketing Certification (2020)
FastTrack Business
Key Industries
News, Information, Media & Telecommunications
Retail Trade
Technology