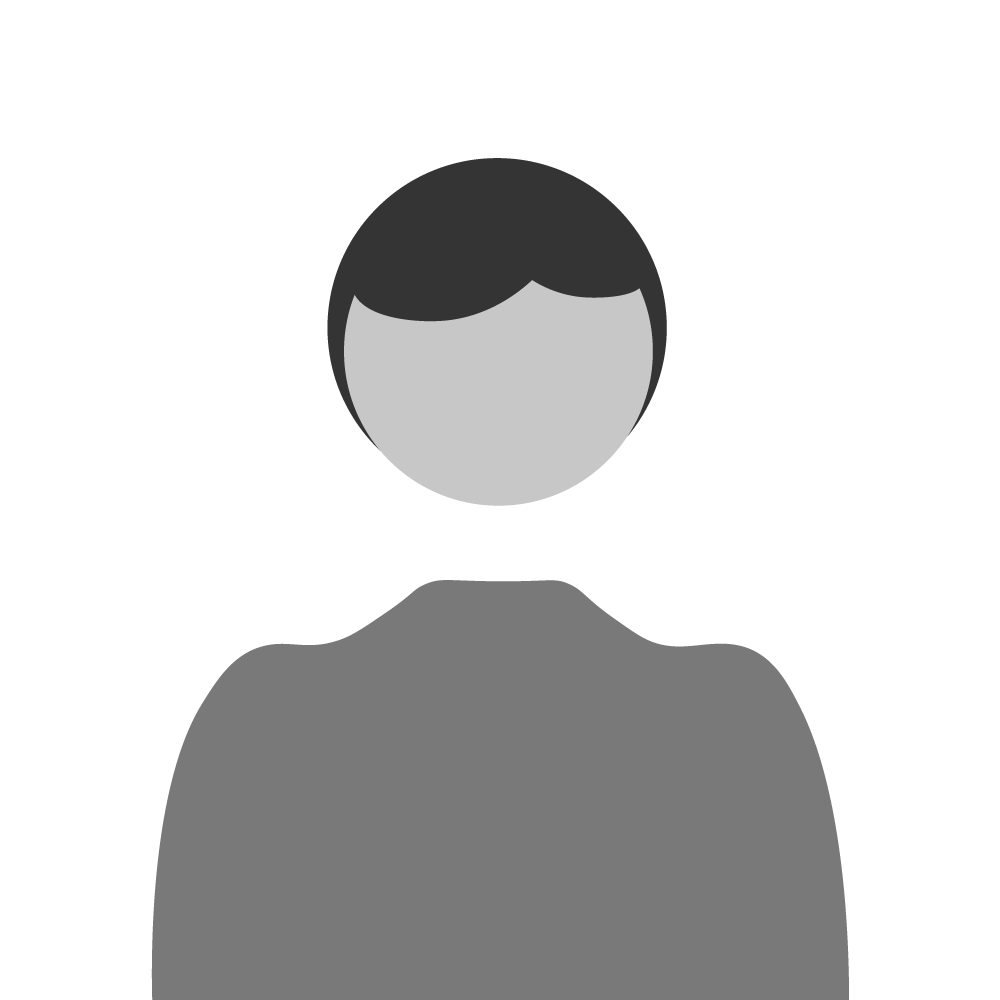 Natalia S
Copywriter
Experience in developing, implementing & evaluating integrated communications & engagement plans to meet a range of strategic & business requirements.
New marketing consultant
Joined August 2022
Summary
Natalia has worked in different places and areas with the idea of collecting a variety of knowledge regarding communications since each context has its own characteristics and requires different approaches. Some of her experience was gained in important newspapers like La Nacion, in Argentina, and El Ciudadano, where she worked as Editor-in-Chief. Also, companies like Telsur S.A.
In 2016, she moved to Australia and worked for Transport for New South Wales in Sydney and as a freelance copywriter at Net Spectre Australia.
In each project she gives her best, trying to learn new things and adapt to the constant variability of the communications industry.
Experience
NetSpectre Pty. Ltd
Digital Copywriter (2019 - current)
Read more
---
Rural Society Argentina
Institutional Communications Manager (2017 - 2019)
Read more
---
Transport of New South Wales
Business Writer (2016 - 2016)
Read more
---
TELSUR SA
Communications Manager (2015 - 2015)
Read more
---
El Cludadano Newspaper
Chief Editor and Journalist (2015 - 2015)
Read more
Key Skills
Content Production
Copywriting
Marketing Analytics
Qualifications
Social Communications Degree (2014)
Austral University, Buenos Aires
Speciality Diploma: Institutional Communications (2014)
Austral University, Buenos Aires
FCE & CAE Certificate in English (2010)
University of Cambridge
Key Industries
Fitness & Sport
Tourism & Travel