Sara A
Digital Marketing Manager
As a strategy junkie and data nerd, Sara's expertise lies in crafting irresistible marketing strategies that deliver growth.
138 days completed
Joined November 2021
Summary
Are you seeking a digital marketing professional to enhance your online presence? Look no further than one of our more experienced Cemohs, Sara!
With over 15 years of marketing expertise under her belt, Sara brings a wide array of talents that she has harnessed from working within various sectors. Her key skills are digital marketing, marketing strategy, pay-per-click (PPC), search engine optimisation (SEO), and social media management which have resulted in successes with several businesses.
Her most recent experience has been growing her very own digital agency where she tailors targeted marketing solutions for small to medium businesses that are looking to take the next step in their growth journey. Prior to that, Sara was the marketing manager for Oxfam where she developed and implemented strategic marketing activities to support sales and brand growth across several sales channels. Sara also has over five years of experience working in B2B where she was the marketing coordinator for Oliveri with her primary tasks focused on enhancing brand value.
With her experience in mind, Sara would be best suited to working with businesses that fall within the fashion, professional services, and retail trade sectors.
If she's not elbow-deep in some digital marketing project, you'll find Sara bailed up in the backyard with her two sport crazy boys: or cooking up a storm with her ex-chef turned painter and decorator husband. Sara also doesn't mind hiking around southern Queensland or exploring the markets in the Tamborine Mountain region.
Key Skills
Pay Per Click (PPC)
Search Engine Optimisation (SEO)
Social Media Management
Digital Marketing
Marketing Strategy
Qualifications
Marketing (2012)
University of South Australia
Public Relations (2003)
Kathryn Dean School of Media
Testimonials
"As a complex B2B service business, we were apprehensive about bringing in an external resource to support our marketing. The idea that someone could get to know our business, products, and a whole new market, while simultaneously delivering a GTM strategy"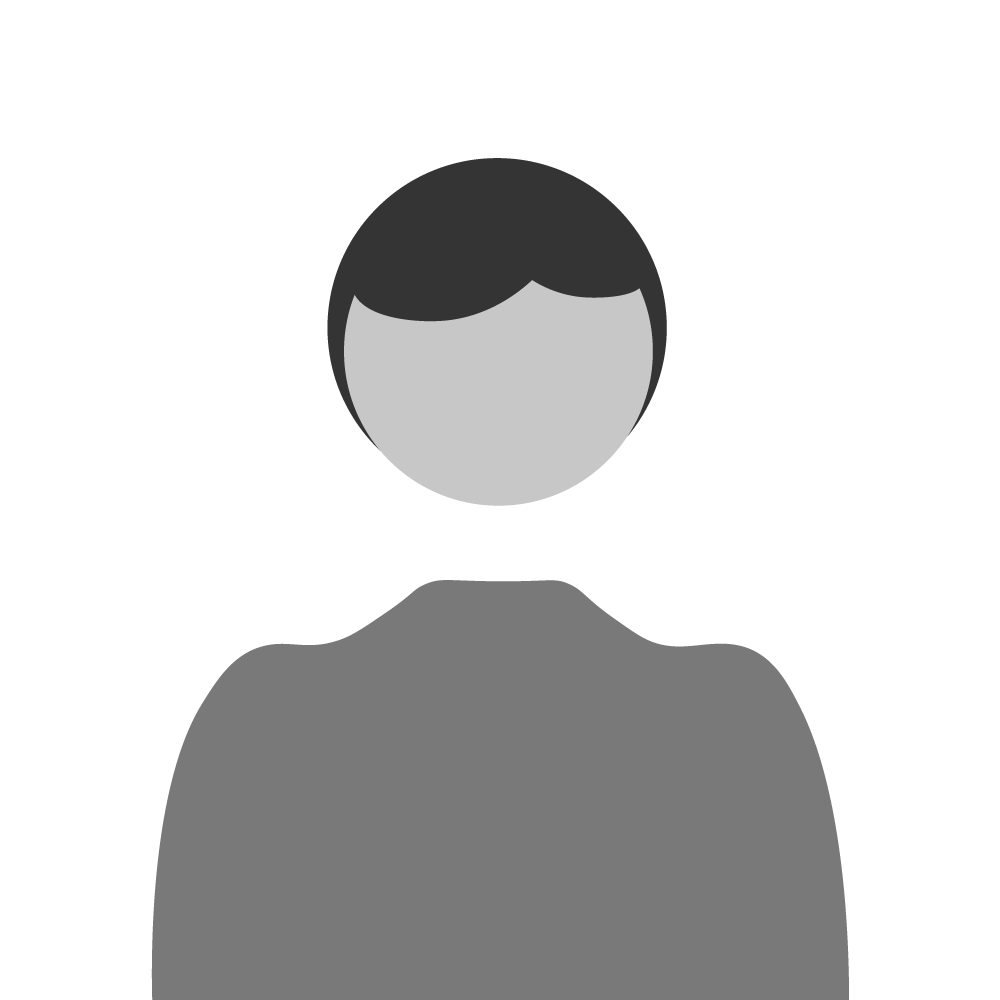 Sentis
Key Industries
Fashion
Professional Services
Retail Trade