Sarah L
Marketing Manager
One of the Cemoh OGs, Sarah embodies the entrepreneurial spirit with her passion for using marketing to deliver success.
194 days completed
Joined October 2021
Summary
Goal-oriented marketing expert, Sarah has 8+ years of marketing experience working with e-commerce, SME's and global businesses. Sarah has proven to be successful in planning and implementing large scale campaigns, social and content marketing strategies, marketing automation and podcast production.
Sarah has worked closely with graphic designers briefing them for case studies, event artwork, POS, advertising, digital banners, product catalogues and flyers. She has also shown a strong ability to conduct changes to website platforms including Shopify, WordPress and Magento, build and construct eDM templates, write content and set up marketing automation workflows in Drip.
Sarah has a keen eye for detail and customer experience. She has the ability to find the problem and provide a solution.
Sarah has planned, coordinated and successfully executed events in Australia, New Zealand, Japan, Singapore and Korea. Sarah managed tasks including communications with customers, suppliers and venue organisers, briefed artwork for display panels, POS and event advertising, organised transport, staffing rota and ensured each deadline was met.
Eager to improve on her skills all the time Sarah is always willing to take on new challenges and will give 100% to whatever she is tasked with.
In January 2019, Sarah joined the Cemoh team as a casual helping to manage the internal Marketing and Podcast Production. In this role, Sarah successfully managed the Social Media strategy, Blog posts both internal and external, event planning and Podcast Production. During this time she has secured podcast guests such as Sean Buckley the Executive Chairman and Owner of Ultra Tune, Adam Schwab the Co-Founder of Luxury Escapes and Glen Richards who is a panellist on the television show Shark Tank.
In 2020 Sarah began working with the Cookie Cutter Shop as one of Cemoh's first Cemohs. Sarah helped the Cookie Cutter Shop implement strategies to improve brand awareness and Customer experience. Outside of work, Sarah is a wife and mum to two girls, Macy and Indie, enjoys running and loves to spend time with the kids. In 2019 Sarah completed her first Gold Coast Half Marathon and previously competed in State and National titles for Irish Dancing. Sarah has more recently started playing indoor netball and swimming to keep up her fitness.
Experience
Freddy & Co (Cemoh)
Marketing Manager (2021 - 2022)
Read more
---
Cemoh
Customer Success Manager (2020 - 2022)
Read more
---
Cookie Cutter Shop (Cemoh)
Marketing Manager (2020 - 2022)
Read more
---
New Farm Confectionery (Cemoh)
Marketing Manager (2020 - current)
Read more
---
Paper Planes
Marketing Podcast Manager (2019 - 2020)
Read more
---
Knauf Insulation
Marketing Communication Coordinator (2012 - 2019)
Read more
Key Skills
Social Media Strategy
Email Marketing
eCommerce
Marketing Automation
Testimonials
"Another great session with Sarah even though I'm not great with the video chat thing, I still got lots out of it. It's great to have someone else to bounce ideas off and point out things you miss when you are so involved with the business."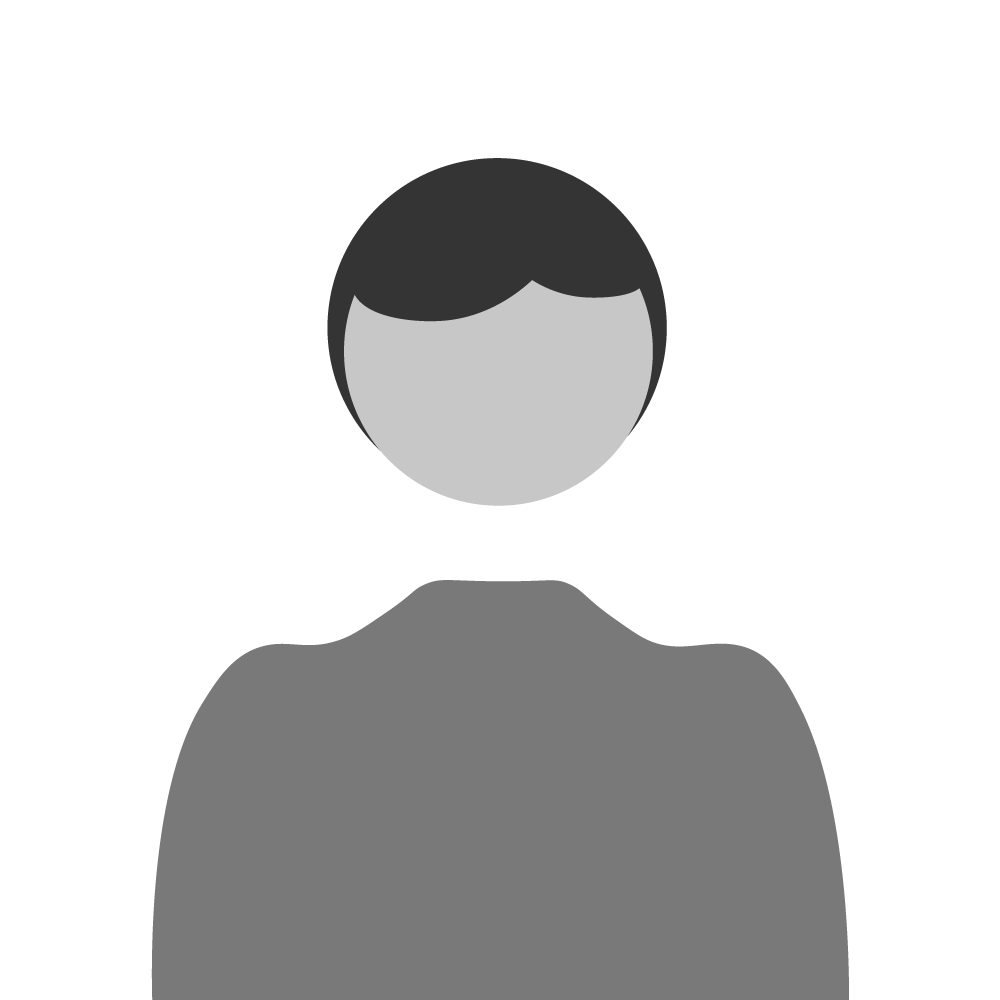 Birds on Bikes
Key Industries
Retail Trade
Start-Ups