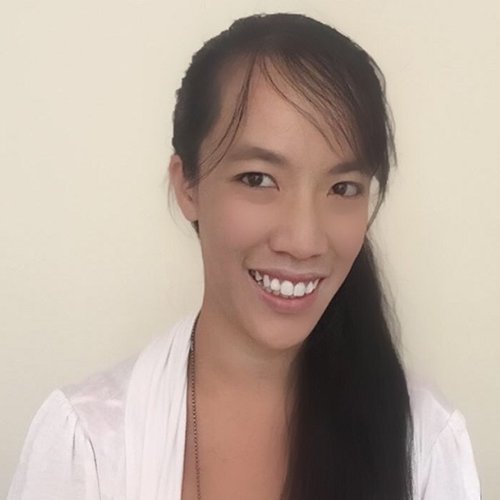 Tracey H
Digital Marketing Strategist
Digital ads specialist with experience in Google Ads, Facebook, Instagram, TikTok, and LinkedIn ads. 'Ad' Tracey to your team to grow your business.
3 days completed
Joined June 2022
Summary
If you sometimes just need a helping hand with ads and value the experience of a generalist marketer, Tracey is who you are looking for.
Tracey specialised in digital ads - Facebook, Instagram, Google Ads, Bing/Microsoft, Pinterest, TikTok, and LinkedIn.
With over 15 years of experience working with small and medium-sized businesses in a shopping centre environment, as well as large national chains, Tracey understands all the facets involved in marketing your business, which means she can make your digital ads work better for you.
Key Skills
Pay Per Click (PPC)
Campaign Strategy
Digital Marketing
Marketing Strategy
Qualifications
Bachelor of Business (Marketing) (2004)
Auckland University of Technology
Key Industries
Professional Services
Retail Trade